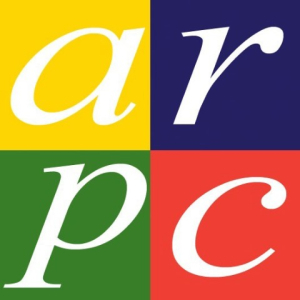 Have you considered that the greatest danger to your life is spiritual deadness to God?  
Do you sense that God has pulled the plug on you and has gone back on his Word? 
What can you do about it? Come listen to Jesus' life-saving teaching in John 3 on "being born again". Pastor Chris Chia preaches from John 3:22-36.